Finance your project
Providing you with a fast and simple way to finance your flooring project or your entire project!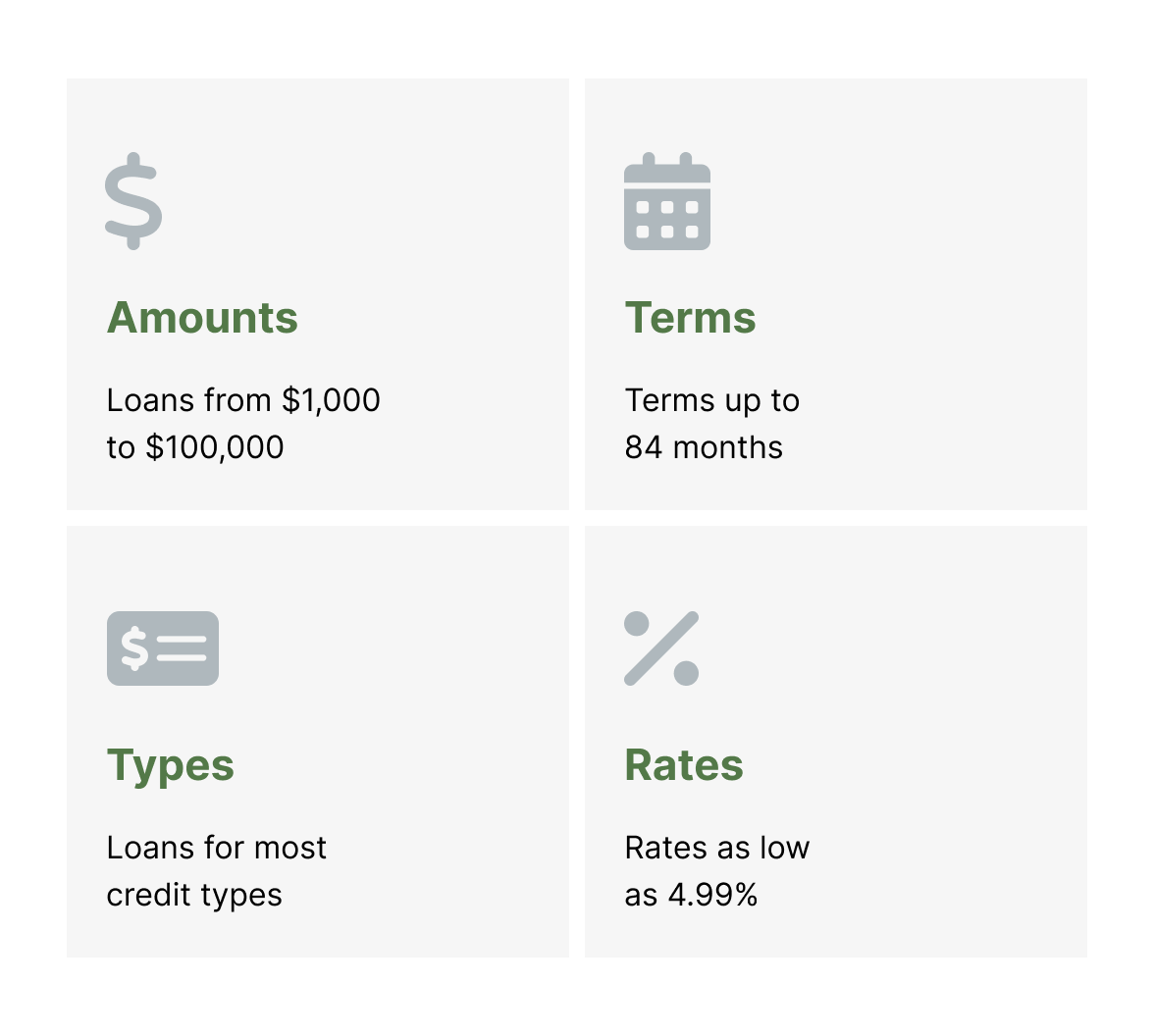 How it works
Complete your project plan and receive a price quote from us.
Click to apply and get loan offers instantly.
Finish your loan and receive your funds as soon as the next day - and start your project!

FinMkt's personal loan marketplace, Lendvious, connects borrowers to our top online lending partners. With one application, shop and compare prequalified offers and pick the one that works best for you!
Get pre-qualified now - checking won't affect your credit score.
Our trusted lending partners










Have questions? We're here to help.
Contact us today to get started on your project.
Request a free flooring estimate
Keep me up to date with exclusive offers.
Success!
Thank you! We'll be in touch shortly.